by Denise Winchester
Don't care how…I want it NOW… sound familiar? We all know 'sweet' little Veruca Salt, but maybe you have your OWN little Veruca at home (as I did a few years back), or maybe there's a tiny little Veruca living inside of yourself (as there was inside of myself, a few years back) who wants it all now? If you're finding yourself and/or your child becoming impatient, frustrated with the lack of "anything happening," then it may be time to slow it down and examine your thoughts and beliefs about true success when raising a creative and/or performing child. Does it lie in the destination, or in the journey?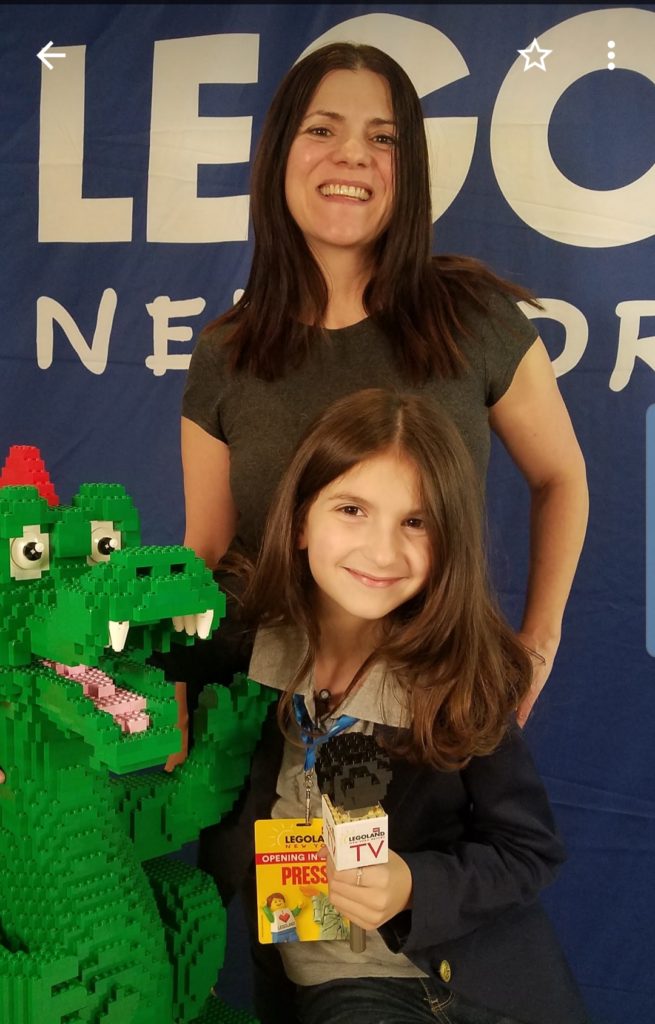 Allow me to introduce myself. I'm Denise Winchester, single mom to 11-year-old Kid Reporter and creator of Kidsnewsnyc.com's Waverly Winchester, and a brand new contributor to Camp Broadway's Develop Your Character Blog. During the time between when Waverly was around 5 and just beginning to "develop her character" and now, I've learned an important lesson: You can't get from A to Z without….P. What does the 'P' stand for? You guessed it: Process. And let's throw in some patience, while we're at it.
Whatever we want our kids to become – whatever they want to become for themselves – it all involves a process. I have a feeling that most parents, if not all, want the same thing for their children. We want them to succeed in life by trial and error, by eventually learning through their own actions and mistakes. We want them to learn about themselves and the world around them, to create themselves and become themselves in safe yet challenging environments. Throw in some fun and sprinkle in some Broadway Magic, and there you have Camp Broadway® – a great place for kids to discover themselves while discovering all about theater. Whatever anyone becomes in this life, there is a creative process attached to it, and in my opinion, there's nowhere more fun to experience the creative process than the theater.
Literally, every aspect of theater, watching it, producing it, or performing it, is filled with opportunities for your child to learn about him or herself and his or her place in this world – and I firmly believe that raising a creative and engaged child is one of a parent's most important responsibilities, and where better than the theater to begin a lifelong love of learning, of imagination, of creative development – on or off the stage? I'm thrilled to begin collaborating with Camp Broadway® along with my daughter because it provides so many lessons about life, about yourself all wrapped up in a fun and extremely creative, well, process, complete with all the magic of Broadway! Each session is a world of its own, filled with so many different ways to spark the creative process. From Shining Stars to Mainstage to MyMainstage to The Kids Ensemble, each provides a way for kids to learn about life and their place in it through theater and a process by which to become more engaged in life and more creative and imaginative.
Even Veruca would approve.
MEET THE AUTHOR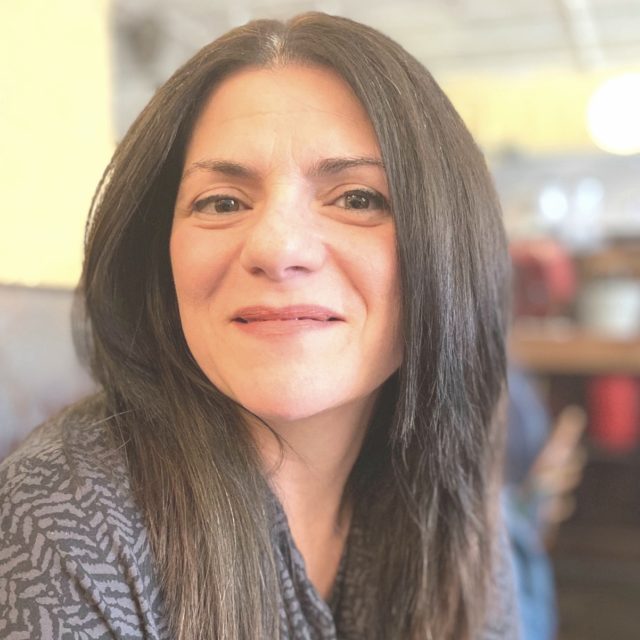 Denise Winchester
Camp Broadway's #BroadWAVEmom, Denise Winchester, is the theater-loving single mom to Kidsnewsnyc.com creator and Kid Reporter, Waverly Winchester. She is a former high school English teacher and current Assistant Principal who is combining her love of writing with her passion for attending Broadway shows. She brings us behind the scenes to learn about every aspect of theater while inspiring our readers and campers to "Develop Their Characters" both on- and off-stage.