by Waverly Winchester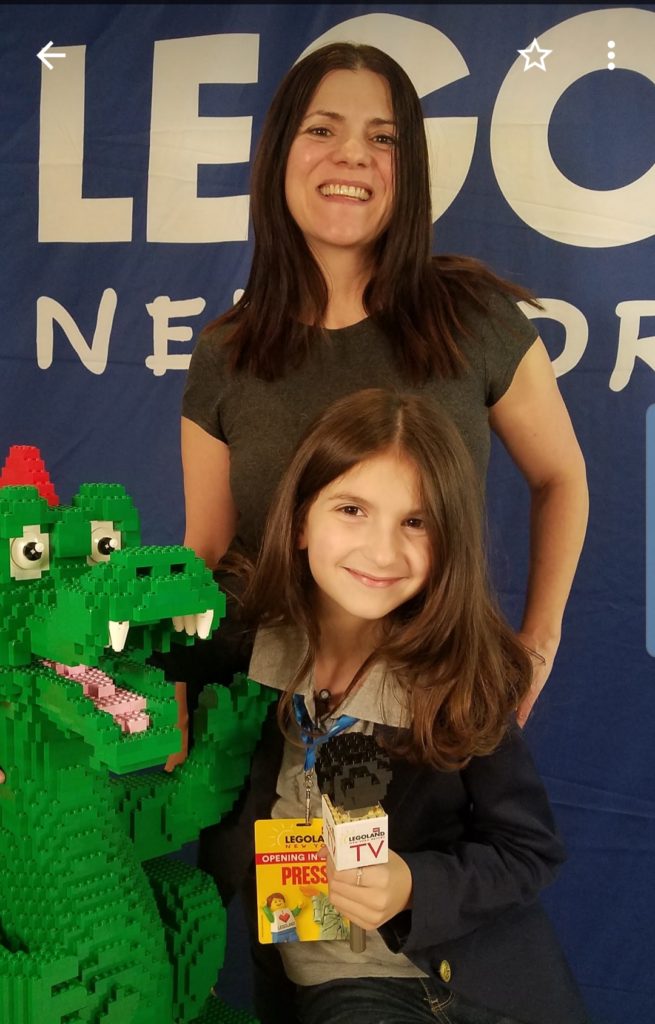 Phone-Free Fun. You probably never heard of it and that's because I made it up – me and my mom, on a crisp fall afternoon stroll spent observing holiday decorations just begging for Halloween to come sooner. It was a time filled with fun, with love, with laughter, and what it wasn't filled with was phones. Believe it or not, that hour of "Phone-Free Fun" led to my becoming a Kid Reporter at just 7-years old. Now, I'm 11 and my website, Kidsnewsnyc.com, is going strong. I have met people and done things I never would have imagined! I'm even blogging for Camp Broadway. One little walk changed my whole life!
You may be wondering, "What is Phone-Free Fun? Is it even possible?" Well, I can tell you it IS possible and it's where you have fun…without phones! I guess it may seem self-explanatory, but many people didn't get it when we went around the circle in my second-grade class one Monday morning sharing what we did that weekend. I didn't care. I was hooked, and I made sure to have plenty more "Phone-Free Fun" with my mom.
So, what do we do? It's not always walking. We see a lot of shows together, and I take acting and theater classes every week and love them! Of course, theater counts as Phone-Free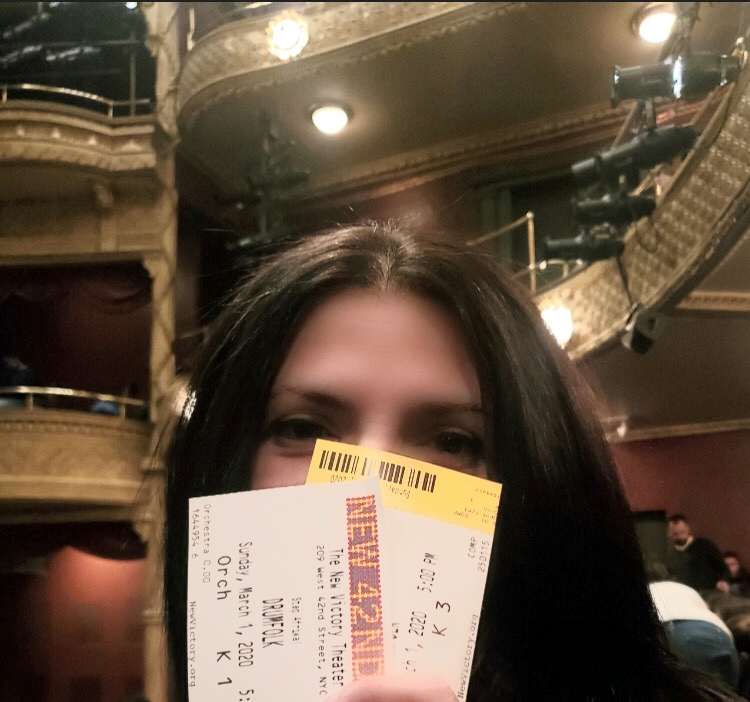 Fun. We make sure to see all the amazing shows on and off Broadway that NYC has to offer. Which is waaaay more fun than staring into my phone. Also, I'll be performing with the Camp Broadway Kids Ensemble at – wait for it – CARNEGIE HALL for the Annual New York Pops Birthday Gala! There's no app for that…
I admit, sometimes it's hard to have Phone-Free Fun. Occasionally, we must force ourselves to make it happen. But, Phone-Free Fun has many benefits.
Picture this: the warm sun hitting your face or stomping in a rain puddle. Maybe making a snowman. Or, you're watching live theater with a talented cast that makes you think about things you've never thought about before while singing songs that will play in your head for days to come. Or, maybe you're the one performing on the stage! No, this isn't virtual reality this is Phone-Free Fun: bonding time, laughter, exercise, fresh air, health, dancing, singing, and moving! These are only some of the benefits of Phone-Free Fun. It changed my life, and maybe it can change yours too!
 We want to hear from you! Tell us about YOUR Phone-Free Fun.
Meet the Author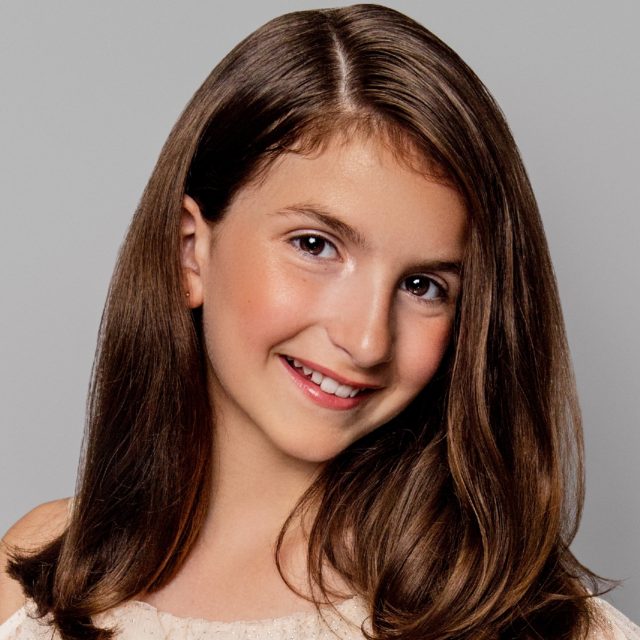 Waverly Winchester
Waverly Winchester created Kidsnewsnyc.com when she was 7-years old after discovering there were no websites designed for kids to offer their insights and opinions on the shows and events that were created for them to enjoy! Born a theater-lover, Wave has seen and performed in many productions including TV and film spots and two viral videos! Now at 11-years old, she can't wait to bring you the #BroadWaveBeat!