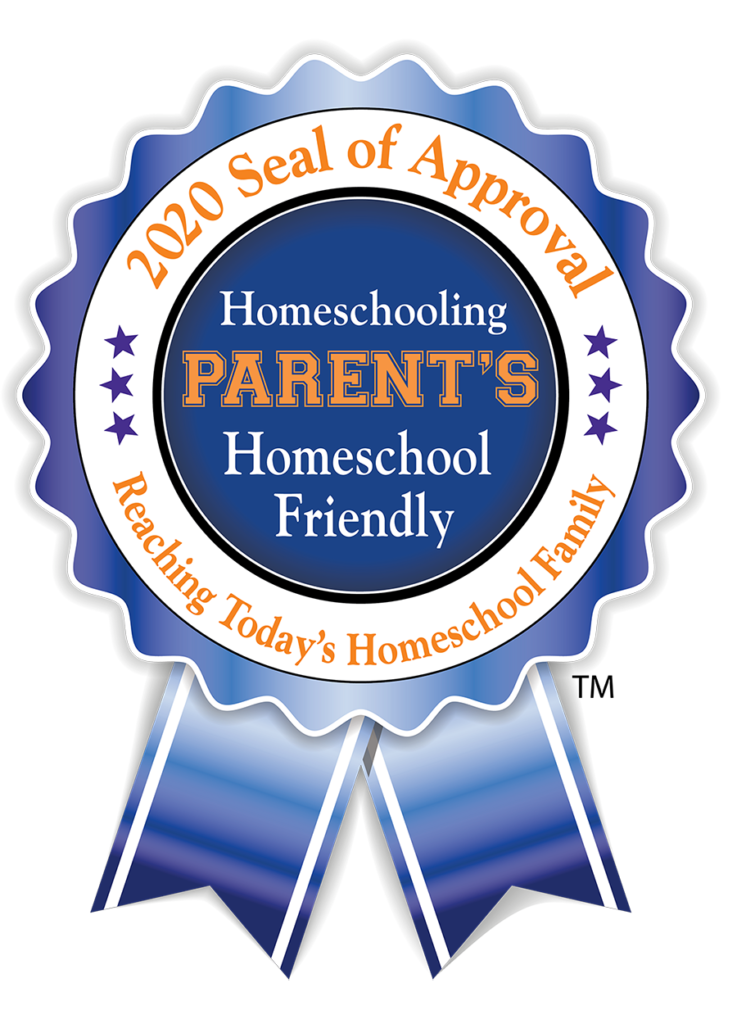 Camp Broadway LLC is proud and honored to be endorsed by Homeschooling Parent to make Broadway more accessible to families across America through our camps, digital workshops and partnerships with Broadway productions. Working in collaboration with this important outlet, we look forward to providing families with information about enriching arts experiences, great shows, and other ways for children to engage with this uniquely American art form.
"Over the past 20 years, Homeschooling has become an important part of today's education system because parents are seeking safety and choice of curriculum," explains Mark Harris, publisher.
"Homeschooling Parents supports all styles—from Classical, Charlotte Mason, Unschooling to Multiple Intelligence all of which give parents the flexibility to pick what is best for their families. We are very excited to be working with Camp Broadway to deliver quality theatre arts studies and programming to the homeschool community. Camp Broadway is dedicated to helping the growing homeschool population, both parents and students, in all their locations, through audio podcasts, digital workshops, study guides, summer camps, special event performances (featuring online auditions), and unique competitions for aspiring artists."
Visit HomeschoolingParent.com for the 2020 Summer Camp and Parent Resource Pages.