Dear Camp Broadway Family,
For our 25th anniversary, we have been thrilled to hear from alumni and members of Camp Broadway Forever. Over the last week so many of you have reached out and I am thrilled to share some highlights and flashback photos from your time at Camp Broadway below!
Stay tuned as we debut online meet-ups, connections, and more. Anyone that has attended a Camp Broadway program and their family age 14+ (and anyone that has worked for Camp Broadway!) is encouraged to join through our website and our Facebook Group, Camp Broadway Forever
.
Check out these awesome memories and be sure to send me your own, too! I will be featuring several alumni every week.
See you at the theater one day soon,
Lila D., Age 9, Florida
I attended Camp Broadway's Shining Stars in 2017. It was really fun. I learned all kinds of great things and had fun with the show (Charlie and the Chocolate Factory) we created and performed together. I stayed in New York City with my best friends and we went to CampBroadway together. I got to walk to camp every day with my family and friends. Being at Camp taught me new skills and prepared me for my first professional show. This February I played the part of the Little Girl in Prather/Broadway Palm's production of Beauty and the Beast at the Lauderhill Performing Arts Center near my home in Florida. I have amazing memories from Camp Broadway… designing props, singing, and dancing, coming up with an amazing new story and making new friends. I made forever-friends and I know that it was everything that prepared me for all of the theatres, singing, dancing, and acting I enjoy today.
Sammi Cannold, Camp Broadway Forever Member, NYC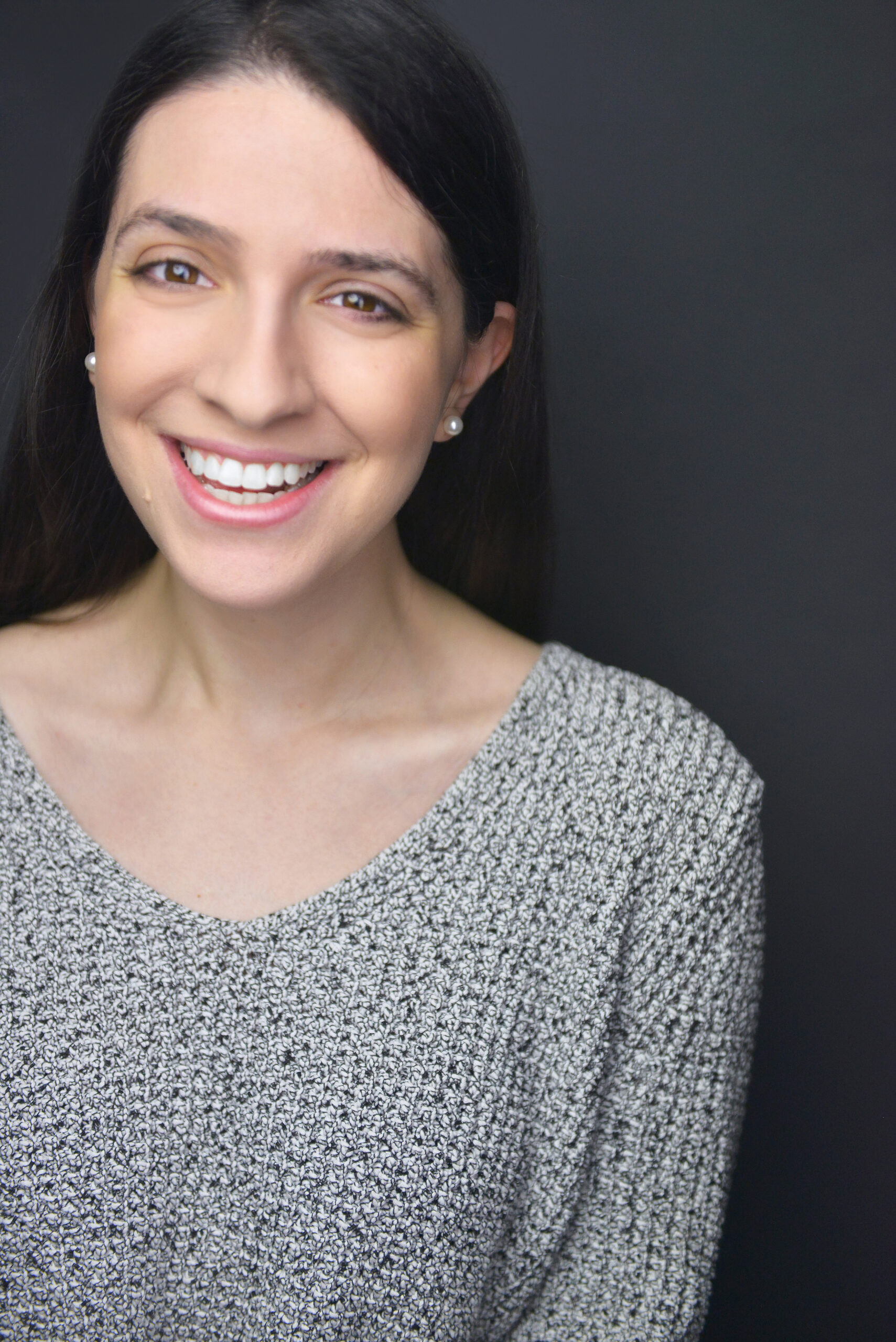 I'm working as a freelance director and most recently directed Evita at New York City Center and Celine Song's Endlings Off-Broadway at New York Theatre Workshop. Camp Broadway was everything to me growing up and the education it gave me has proven invaluable in my professional life — I've even found myself working on productions with several of my former camp-mates!
Jonathan Hadley, Camp Broadway Director, NYC
Since these pictures were taken at Camp Broadway back in 2002, JONATHAN HADLEY has kept busy acting, directing, and teaching in New York and all over the country. You may have seen him as Bob Crewe in Jersey Boys, a role he played first on Broadway, then on the National Tour, and finally in Korea and Kuala Lumpur! Other tours include The Bodyguard and Fiddler on the Roof, and he is currently appearing in the stage version of CS Lewis's The Great Divorce, which will resume its tour this Fall. Jonathan also received an MFA in Directing from Brooklyn College and was the Producing Director of the Depot Theatre, in Westport, NY for two seasons. But, of course, the best memories are those made at Camp Broadway!