Camp Broadway kicked off its 25th anniversary with the launch of our very own podcast!  "Develop Your Character" can be found on the new Broadway Podcast Network.
New York theatre journalist, Elysa Gardner, hosts a series of candid conversations with industry experts, theatre educators, and savvy parents discussing strategies to help culture-consuming kids and aspiring young artists become great performers—on stage, off stage, and at every stage of their lives.
Our first episode debuted in December with Colleen Jennings-Roggensack, an arts leader and visionary who for the past 26 years has been the Executive Director of ASU Gammage and Vice President for Cultural Affairs for Arizona State University. Next up we featured the youngest Broadway Producer and Camp Broadway Alum, Greg Nobile, as well as Award-Winning Educator Tasha Partee and most recently Ruthie Fierberg, the Senior Features Editor for Playbill.
Listen to the trailer below and view the full podcast calendar on our website. Make sure to share with all of your theatre-loving friends on social media @CampBroadway.
Listen to the Podcast Trailer Below and Tell Us What You Think in the Comments!
The Broadway Podcast Network is the first-ever digital network dedicated to theatre and its stories. Designed to be a go-to-hub for theater-makers and fans alike, the network already features 30 other podcasts including fan-favorites like "The Ensemblist," "The Fabulous Invalid," and "The Ladies Who Lunch" from Tony Award-winning Broadway icon, Donna McKechnie; and "The Untold Stories of Broadway" from host Jennifer Ashley Tepper.
Who do y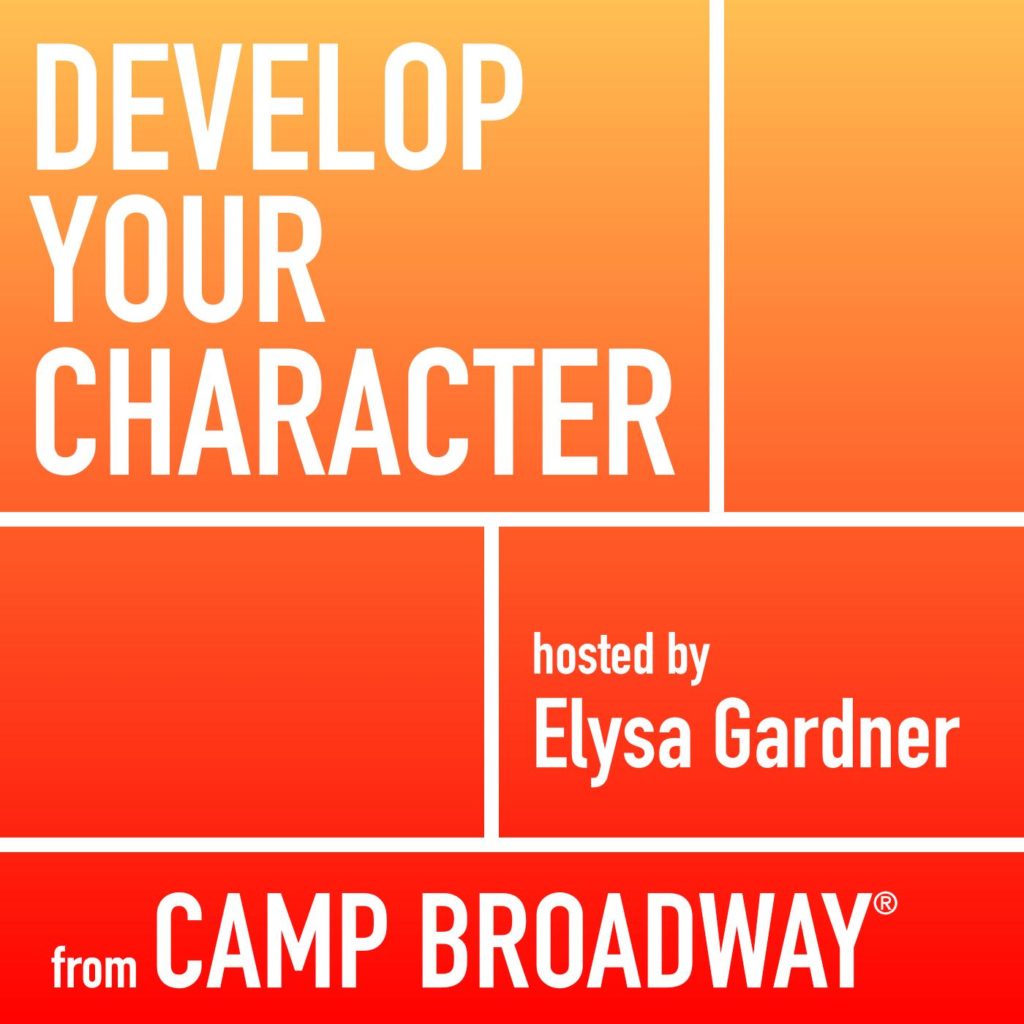 ou want to hear on our Develop Your Character Podcast? Would you like to nominate someone to be interviewed? Contact barb@campbroadway.com