The Next Step NYC Callboard
July 27 – 31, 2020
BROADWAY OUTING
Coming Soon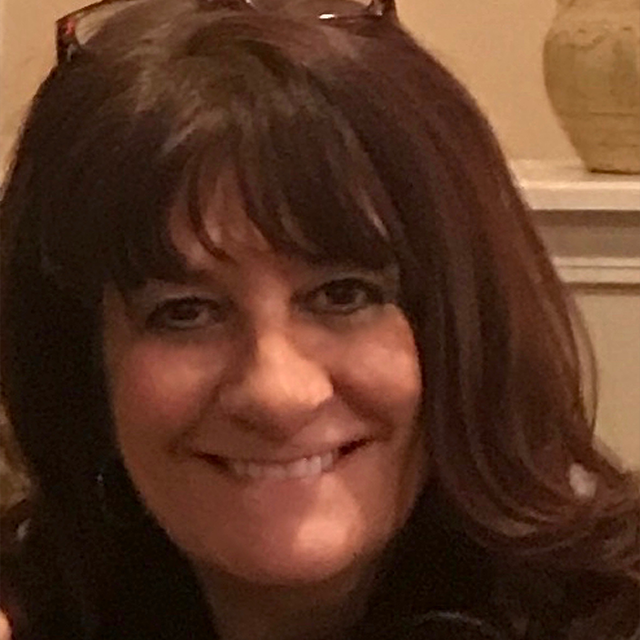 Dale Semler
Family Services Manager
Dale is the Parent Liaison and Customer Service Manager for Camp Broadway. She is the go-to person when you have any questions about the camp programs, the registration process and any other issues that may arise. She was lucky enough to see her first Broadway show starring Zero Mostel in Fiddler on the Roof, when she was 12, and was hooked for life. Hundreds of shows later, the magic of Broadway still adds joy to her life in ways she could never explain. Having participated in theatre and dance in High School she found she was always surrounded by a very special group of people, theatre people.. Though she pursued a career in the sciences, she was fortunate enough to have a daughter who had a successful career on the stage both in New York and Philadelphia. She's seen first hand what it takes to endure the ups and downs this industry can bring. She learned that receiving the correct training and building confidence and the ability to be a team player are all keys to a successful career, while having fun along the way. She's seen how these learning experiences have stayed with herself and her daughter and have helped them grow as confident, well rounded, compassionate individuals both on stage and off. After spending many years as an engineer and marketing manager for various companies, she is thrilled to be on the Camp Broadway team. Knowing she can be part of your child's journey in the performing arts is both a privilege and a pleasure for her. She is extremely happy to be back in the biz. Dale has worked as a Materials Engineer for Fortune 500 companies such as Johnson & Johnson, where she helped design those clear braces your child may be wearing on stage and at Hercules Aerospace Company where she learned more acronyms than anyone should have to learn in a lifetime while transitioning into a marketing role through a technical marketing position. She has worn many hats in between. She received her B.A. In Psychology from SUNY Binghamton and her M.S. In Materials Science and Engineering at Rutgers the State University of New Jersey in New Brunswick, NJ. She fulfilled her lifelong dream to move to NYC in 2016 and is loving city living. Dale has three children, two boys and a girl who are her greatest accomplishments. "Act well your part; there all the honor lies".
Your onsite contact for The Next Step is Dale Semler. If you need to contact the Camp Broadway Staff or your child during rehearsal hours please use this phone number, and Dale will be able to assist you.
212-575-3103
REHEARSAL
Cast Members will be provided with 2 Camp Broadway t-shirts to wear during all rehearsals. They should wear comfortable and non-constricting dance-like or exercise-like clothes. They may choose sneakers or soft-soled dance shoes for footwear.
If you would like to purchase additional t-shirts for $15 each, use the button below to log in to your Active account.
PERFORMANCE
While we do provide t-shirts to wear during rehearsal, we ask that participants and their families coordinate a costume at home for our family finale performance. All costume should consist of items you can find at home with the aim that you will not have to purchase costume pieces for the family finale performance.
Costume guidelines and suggestions will be emailed soon.
Lunch will be catered by Fresh & Co. Healthy sandwiches, fruit, and a snack will be provided each day. All allergies and dietary restrictions listed on your medical form have been taken into consideration. If you have not included this in your medical form, log in below.
FREQUENTLY ASKED QUESTIONS