MyMainstage Callboard
July 13 – 24, 2020
MUSIC DIRECTOR
Kristin Eley
Kristin Eley is a music director, teacher, performer, and songwriter from Orlando, Florida. She graduated from the University of Central Florida's Burnett Honors College with a degree in music education, and taught public school music for three years before moving to the Big Apple to pursue performance and directing. She most recently music directed the United Nations International School junior production of Singin' In the Rain, and is also on staff with the New York Pops Teaching Program. Other credits include Honeydipped Apocalypse Girls (Kraine Theater), Aristocats, Punslingers: A Wordplay Musical (co-composer), Cinderella, Dumpster Cats, The Merry Wives of Windsor, and Monteverdi's 1610 Verpers (featured soloist with the Orlando Philharmonic). Kristin is a proud founding member of the all-female choral group, Helena Collective.
MUSIC DIRECTOR
Nissa Kahle
Nissa Kahle has served as Music Director for Camp Broadway in a range of programs from Shining Stars to The Next Step. She has also worked as Vocal Coach for nominees of musical theater awards events for high school students including the Roger Rees Awards in New York City and the National High School Musical Theatre Awards (The Jimmy Awards). Tour credits include Chicago (US & Tokyo). Broadway credits include Natasha, Pierre and The Great Comet of 1812. Other credits include: The Big Apple Circus, New York Children's Theater and Out of the Box Theatrics.
Nissa holds a MM from Texas State University and completed training as conductor in the Conductor's Institute at bard College. Awards and recognitions include Classical Arts Development Foundation Fellowship and Texas State University Piano Achievement Award.
MUSIC DIRECTOR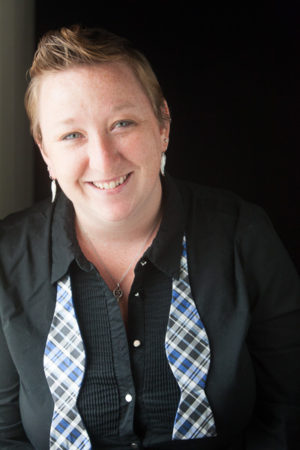 Julianne Merrill
Originally from Indianapolis, Julianne currently works in NYC as a professional Music Director and Pianist. Recent credits include: American Morning at Prospect Theater Company, Man of La Mancha at the John W. Engeman Theater; A Christmas Carol at Westchester Broadway Theater, The Hunchback of Notre Dame at The Argyle Theater; Matilda and Smokey Joe's Cafe at Alpine Theater Project; Junie B. Jones with TheatreworksUSA. Much love to Meg! www.juliannemerrill.com
MUSIC DIRECTOR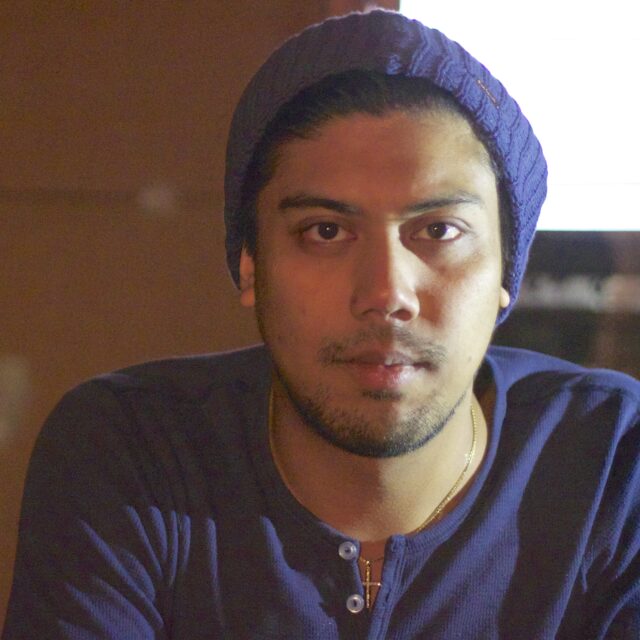 J Navarro
J. Navarro is on faculty at NYU/Tisch School of the Arts in the Department of Drama's New Studio on Broadway, where he has Music Directed Company, James Joyce's The Dead, The Seven, Spring Awakening, Sweeney Todd, and The Who's Tommy. He was Music Director on the acclaimed Adding MachineOff-Broadway (Lortel, Obie, Outer Critics Circle Awards), received a Best Orchestrations Nomination for his work on This One Girl's Story(NYMF 2011), launched Barrio Grrrl!at the Kennedy Center (Helen Hayes Nomination), helmed We The People (Lortel Nomination) and 2 additional National Tours for Theatreworks USA, and has been a Guest Artist at CAP21, Columbia University, the Juilliard School, Lincoln Center Theater, University of North Carolina – Chapel Hill, and the Stella Adler School. J. has served in many Music Departments on Broadway, including The Apple Tree (starring Kristen Chenoweth), Curtains (starring David Hyde Pierce), The House of Blue Leaves (Piano Coach to Ben Stiller), the current Broadway hit Kinky Boots, Mary Poppins, Next to Normal, Spelling Bee, and many more. He has also conducted shows across the country, including Barrington Stage Company, Hangar Theatre, Two River Theater, TheatreWorks – Palo Alto, and Westport Country Playhouse. J. is a Jonathan Larson Award winning composer/lyricist.
Learn more about J. –
Website: joconernavarro.com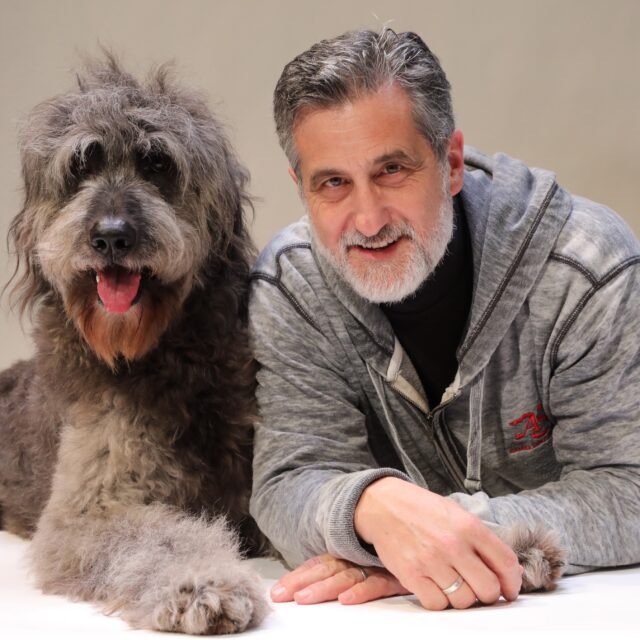 Bill Berloni
William Berloni (Animal Director and Trainer) 2011 Tony® Honoree for Excellence in Theatre; 1977 and 2013 Outer Critics Awards and 2017 Drama League Award for Unique Contribution to the Theater.
BROADWAY: Annie (1977) to The Ferryman (2018) with 25 Broadway shows in between. Animal Director for the new musical Because of Winn Dixie. Credits include hundreds of off-Broadway, regional, national tours, television shows and movies.
Animal Director of the new musical Because of Winn Dixie. Author of BROADWAY TAILS.
Learn more about Bill –
Website: www.theatricalanimals.com
Instagram: @berlonitheatricalanimals
Facebook: @berlonitheatricalanimals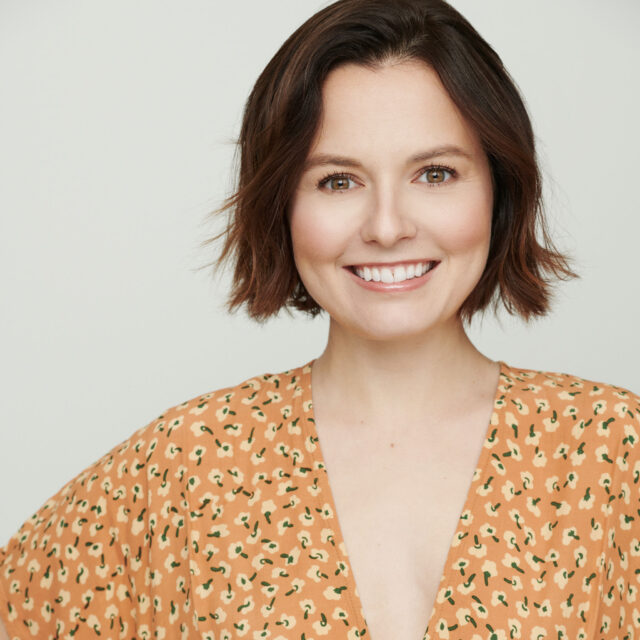 Jenna Gavigan
Jenna Gavigan is the author of the middle-grade novel, Lulu the Broadway Mouse. A professional actress for more than half her life, she's appeared on Broadway, on a gaggle of television shows, in a handful of movies, and on stages east and west. A fourth-generation New Yorker, Jenna graduated with a BA in creative writing from Columbia University, where she focused on fiction, television, and screenwriting. Like Lulu, Jenna made her Broadway debut at the Shubert Theatre. (Though, sadly, she doesn't live there.) Visit her at iamjennagavigan.com and on Twitter and Instagram @Jenna_Gavigan
Learn more about Jenna –
Instagram: @Jenna_Gavigan
Twitter: @Jenna_Gavigan
Website: iamjennagavigan.com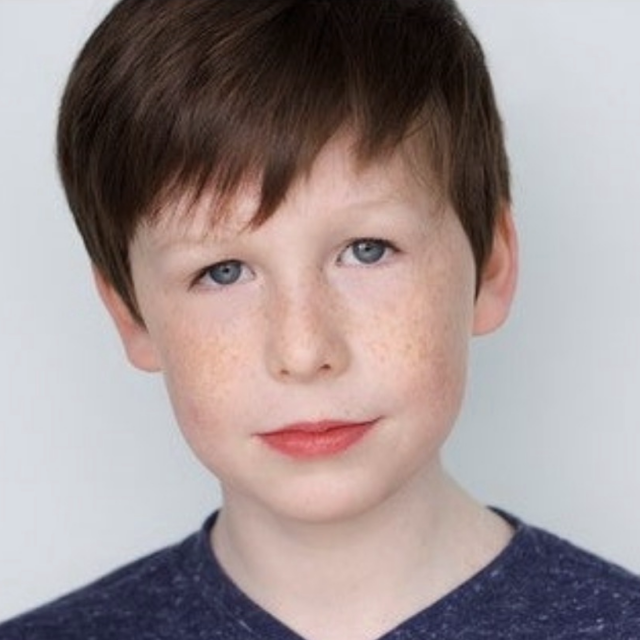 Jake Ryan Flynn
Jake Ryan Flynn made his Broadway Debut at 10 years old playing Charlie Bucket in Charlie in the Chocolate Factory. Currently, Jake plays Christopher Hillard in Mrs. Doubtfire the Musical. Regional credits include: A Christmas Carol, Shrek, Billy Elliot, Mary Poppins (IRNE Award), Singin' in the Rain, Mame, Peter Pan (IRNE Award) TV: John Mulaney and the Sack Lunch Bunch on Netflix. Broad Squad (ABC Pilot).
FREQUENTLY ASKED QUESTIONS