AGE:

Grades 5 – 12


LOCATION:

Available Online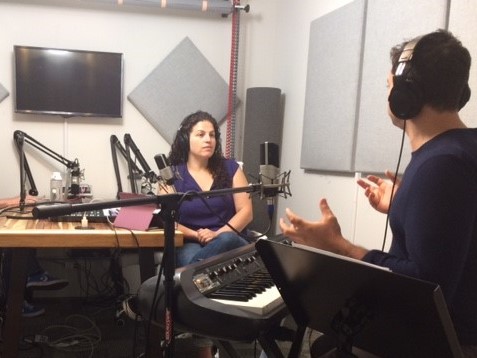 AT THIS STAGE® is a series of FREE, theatre themed, live-streamed digital workshops for elementary, middle, and high schools as well as certified homeschool networks. Building on our 25 years of experience in producing live educational workshops and enrichment events, Camp Broadway LLC has partnered with Streamable Learning to present subject experts working on Broadway and beyond in classrooms across the country.
AT THIS STAGE is produced in collaboration with a coalition of Performing Arts Centers and Foundations around the United States who are committed to providing teachers everywhere with access to authorized theatre education programming. The AT THIS STAGE catalogue features topics aligned to core standards in Behavioral Studies, Careers, Character Education, Language Arts, History, Life Skills, Music, Science/Technology/Math, Social Studies and The Arts. Each workshop includes a lesson plan featuring grade-banded activities, assignments, and student worksheets, as well as a 35-minute live moderated discussion with a special guest. Session recordings are also available to registered teachers.
Working with theatrical producers, presenters, and artists, AT THIS STAGE is fast becoming Broadway's source for integrated curriculum and a digital connection that enables teachers and students to engage with the world's learning artists in a relevant and meaningful way.
SIGN UP FOR ACCESS TO AT THIS STAGE Workshops
AT THIS STAGE workshops are available FREE to schools or teachers through the support of affiliated Broadway presenters operating through the United States. To identify a sponsoring theatre near you, CLICK HERE (coming soon).
AT THIS STAGE is the featured performing arts content partner in Streamable Learning's academic catalogue which also feature workshops from over 500 premiere museums, science centers and zoos. Ask your district administrators if you have access to Streamable Learning through your school's digital content management system.
If your local performing arts venue is not listed or you don't have access to Streamable Learning, please write to [email protected] for enrollment instructions.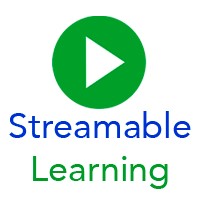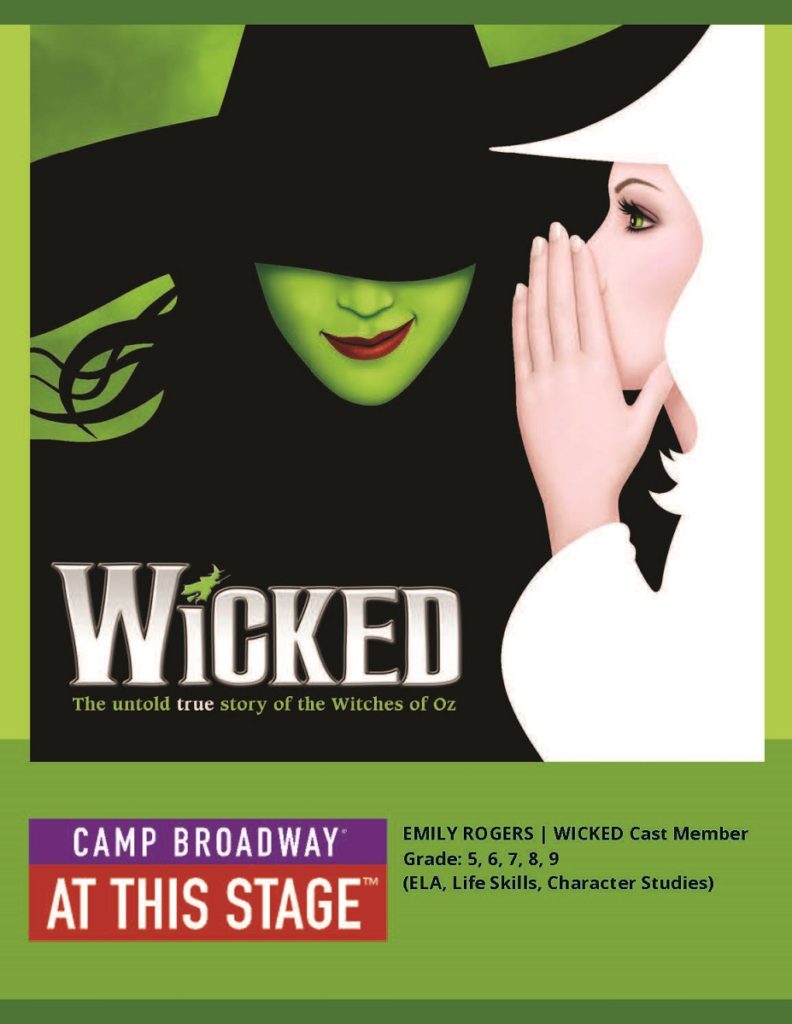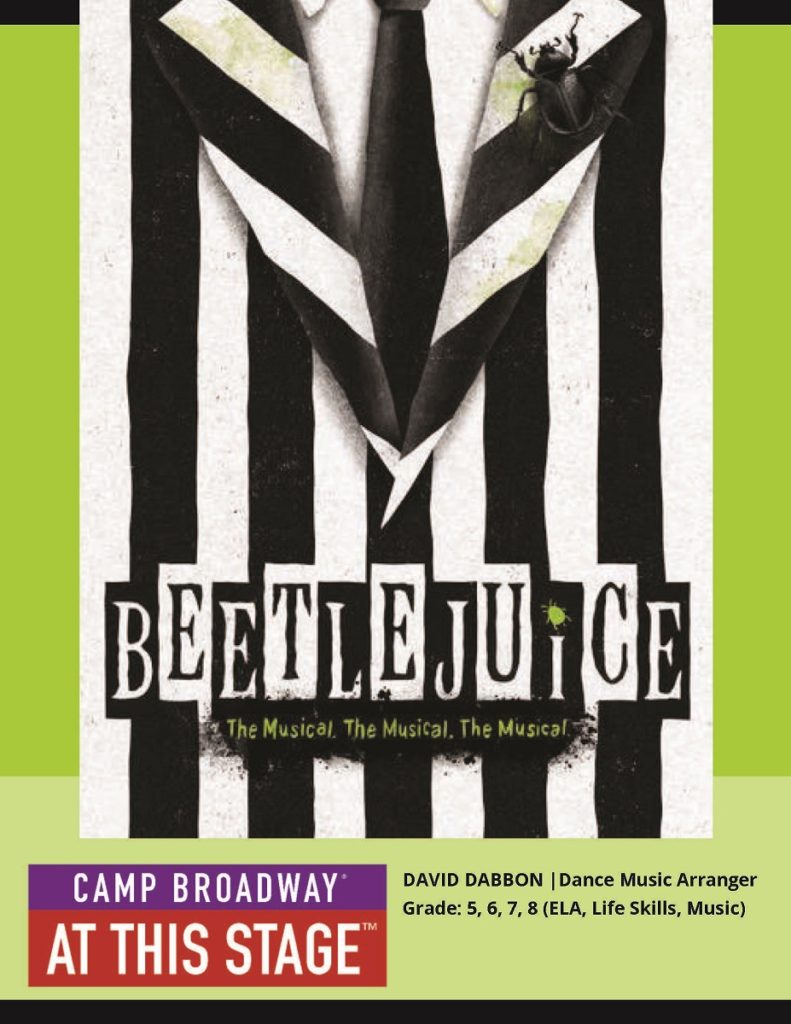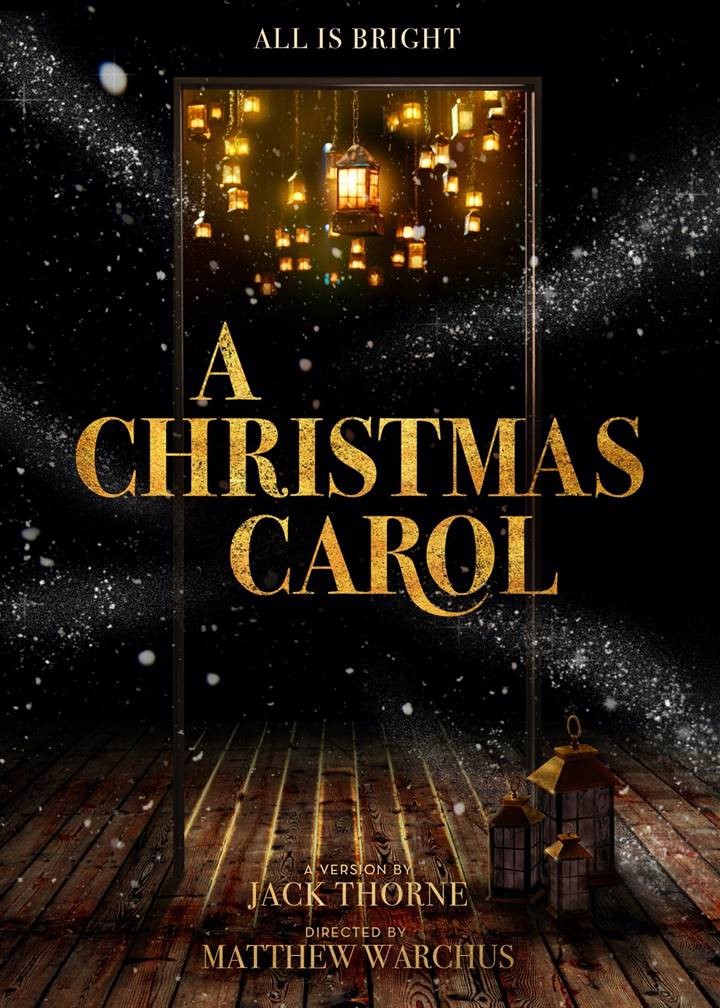 /
WHY EDUCATORS CHOOSE CAMP BROADWAY
Camp Broadway deserves a standing ovation for its unparalleled dedication to developing and nurturing theater-loving kids! The opportunity to train with real Broadway professionals has given my daughter, Katie, a tremendous boost in her self-confidence- it has quite simply been a life-changing experience.